High Performance is a Way of Life.
We develop competitive athletes and high performing teams.
By integrating the most proven methods in training and recovery, cutting-edge sport science and the art of coaching, we empower our athletes to achieve their ultimate potential, both on and off the field.
Welcome to Proteus.
Competitive Athlete Development
From emerging youth to the world's top professionals, we specialize in developing athletes who are well-prepared, physically, mentally, technically and tactically for the rigors of competition.
Advanced Testing & Analytics
We use leading sport science technologies to test and measure everything meaningful to human performance. Testing data becomes actionable information to prioritize training, manage progress, optimize recovery and prepare for competition.
World-Class Performance Training
We produce strong bodies and strong minds through time-tested training methods, optimal nutrition and enhanced recovery. With the ultimate end in mind, we only do those things that will enhance performance, prevent injury and prepare our athletes to compete at the highest level.
Enhanced Recovery & Rehabilitation
You adapt, improve and heal at the rate set by your system of recovery. We educate and equip our athletes with the tools, protocols and modalities that definitively enhance their recovery, or accelerate the removal of pain and injury limitations.
Team Performance Solutions
We provide turnkey solutions to optimize development, preparation and game readiness. From performance testing and GPS monitoring, to sport-specific training, nutrition coaching and mindset formation, we are the ultimate partner for taking team performance to the next level.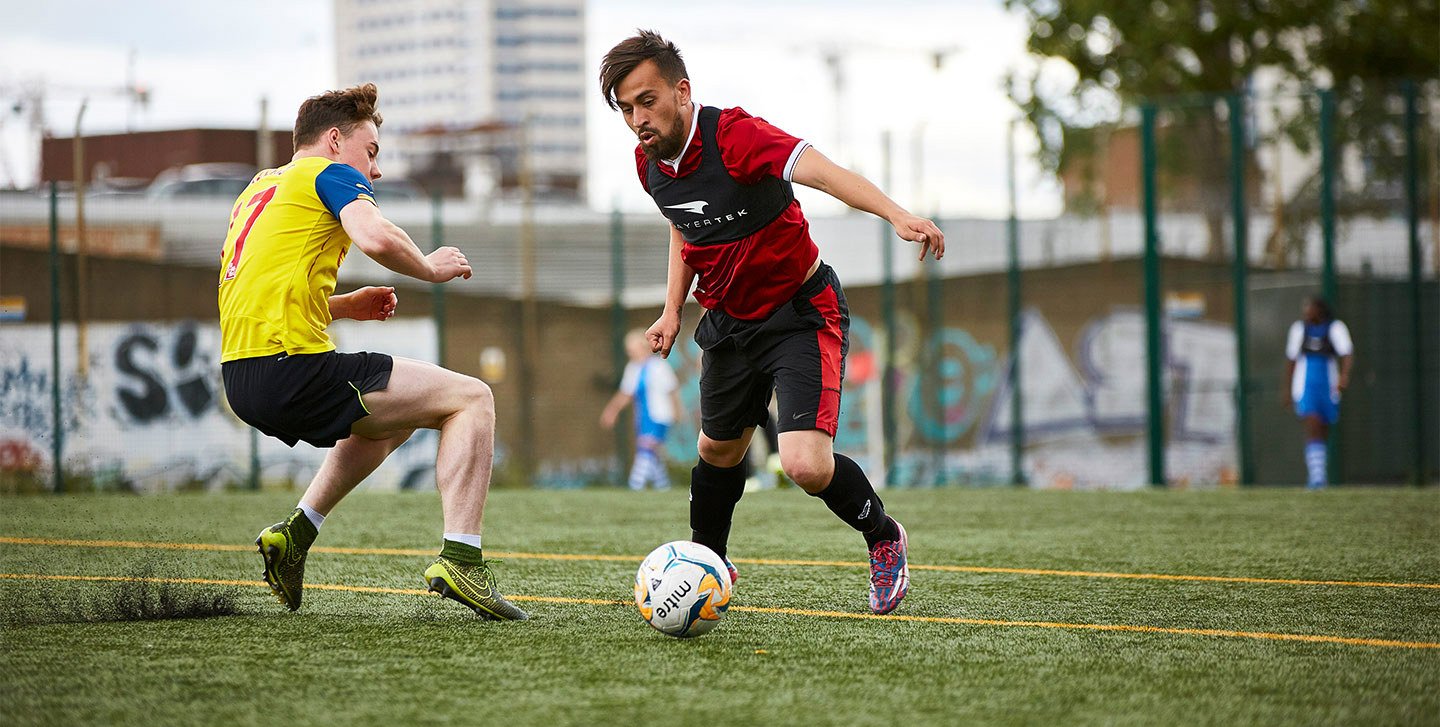 Are You Ready to Level Up?
Tell us how you would like to engage and we'll make it happen!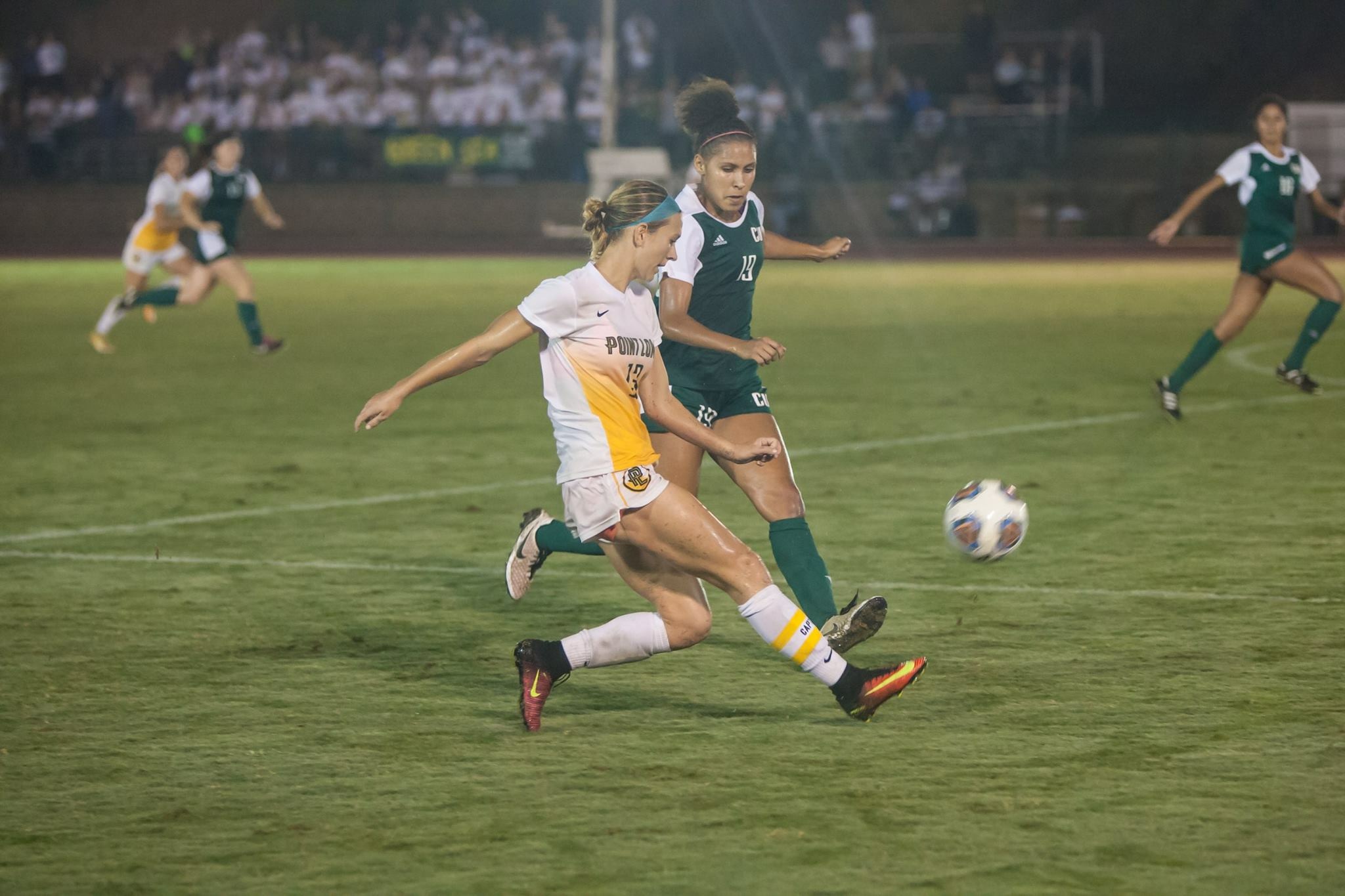 "In my first off-season with Proteus, they prepared me to get to new a club, compete and ultimately win a starting spot. I was mentally more prepared, and physically felt as if I were a lion among sheep."

Ramón Martin del Campo
Fresno FC
Official Training Partner of San Diego Legion.